Hundreds of parents just like you
have already made this small investment for their child's education!


Whether your child needs to:
catch up

review 

get ahead
these specially designed lessons will meet their unique needs.
No monthly subscription fee!
One-time investment for your child's education of only $49. 
500+ Math Practice Problems
Your child will have the opportunity to practice 500+ math problems for the grade level you select.

Our practice problems will help your child master the foundational skills s/he needs to be successful in math.
High quality, low cost Common Core Standards based aligned lessons




Easy to follow reading, writing or math lessons:

Convenient "On-Demand" recorded lessons that you and your child will have access to anytime- no need to change plans, work around your schedule or figure out who can bring your child to our center. Your child can review the lessons anytime you want them to until s/he masters the skills.

Research based lessons are aligned to Common Core Standards:

Lessons are developed, designed and delivered by a master teacher and 2012 Assistant Principal of the Year in Region XVI by the Association of California School Administrators (ACSA). Noel Morales, M.Ed. will teach your child step-by-step in an easy and understandable fashion while at the same time motivating them.
Get the Member's Only content now!
Reading Lessons
Select the Grade Level of your choice


Writing Lessons
Select the Grade Level of your choice


Math Lessons
Select the Grade Level of your choice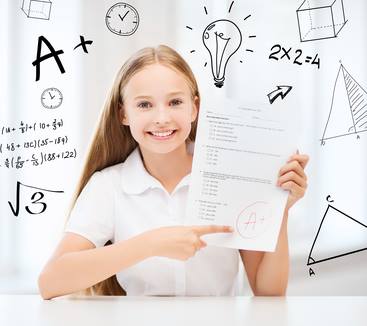 ---